A lovely 5-year-old girl stole the spotlight from her newly-engaged mum. When Cassandra Reschar (her mother) and Grant Tribbett began dating, Cassandra was already a single mum.The man knew that if he really wanted to take everything to the next level to his girlfriend, he had to embrace fatherhood as well to her daughter from her previous relationship.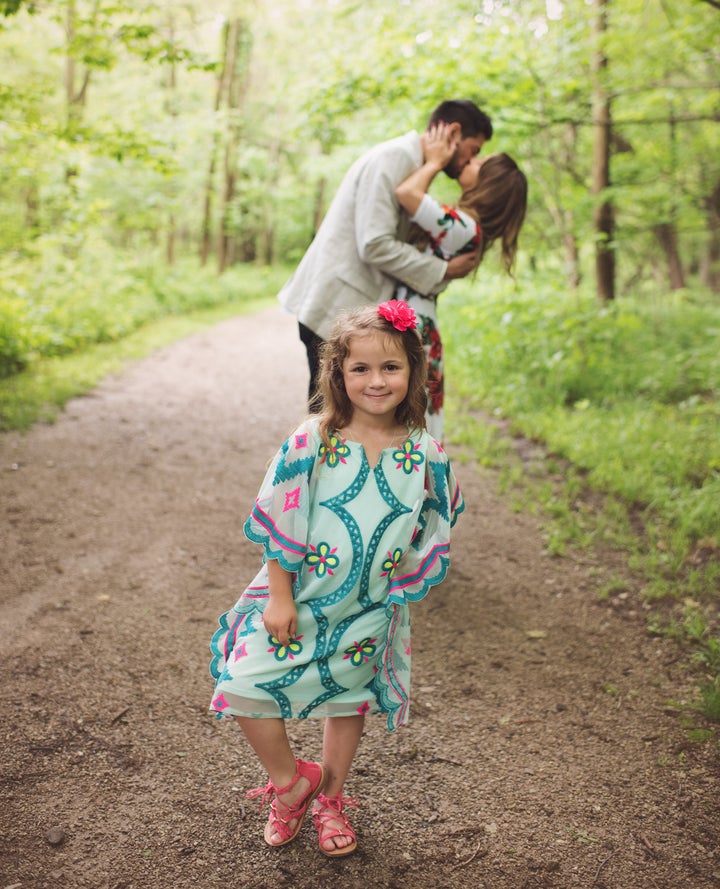 And guess what? Grant did just what a real, loving man has to do.
Right after finding an ideal place to propose (that is a bridge situated in Ritchey Woods Nature Preserve nestled in Indiana), Grant called his close friend, Mandi Gilliland."And came up with a plan for her to hide out in the woods right by the bridge about 30 minutes before we would arrive the next day," he says.
Last May 27, Grant together with his fiancée Cassandra Reshar and her pretty daughter, Adrianna took their breakfast at Cracker Barrel. After that, he led them out to his place on the bridge.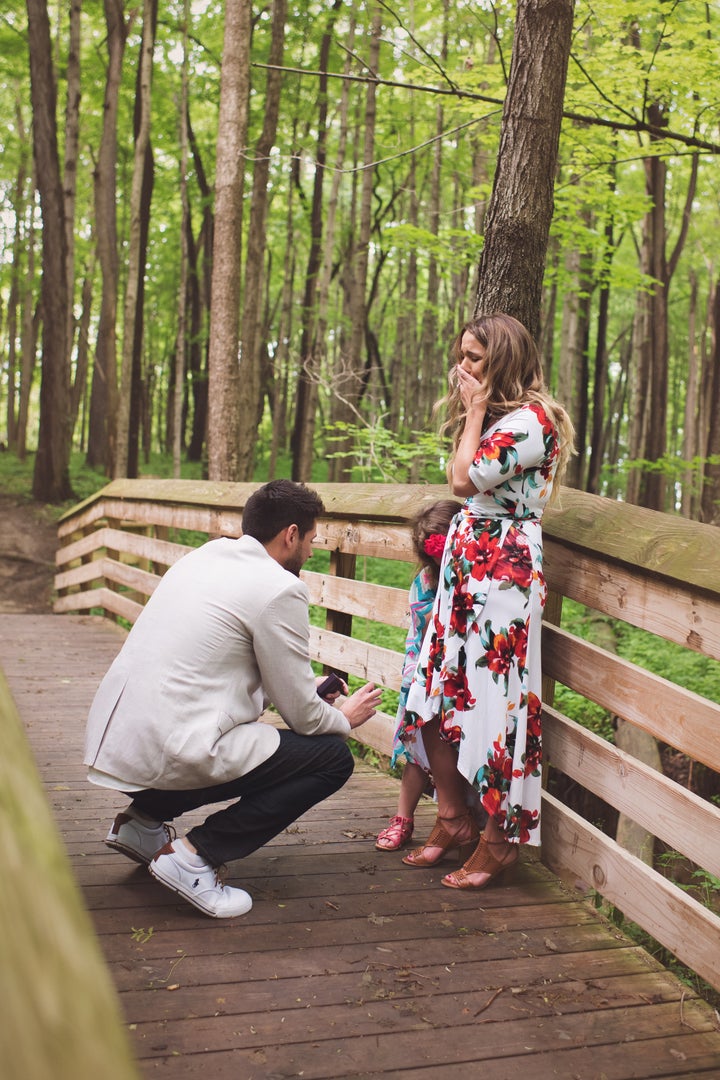 He added that "I get on one knee and ask for her hand in marriage. After she says yes, I then get down again with a heart-shaped necklace and ask her daughter Adrianna if I could be her daddy and that I promised to love and protect her always."
That moment made Cassandra shake and cry. She can't believe that this is happening for real.
"It just took my breath away. It's been a long time coming for her. It's just every prayer that I've had since she was little that I could find someone who loved her just as much," she says.
She further detailed to HowHeAsked "After proposing to me, Grant got back down to propose to my daughter. He said, 'Adrianna can I be your daddy, to promise to love and protect you for the rest of your life?"
The little girl said 'yes' too. In fact, she happily screamed, "I finally get a daddy, Mommy! I finally get a daddy!'"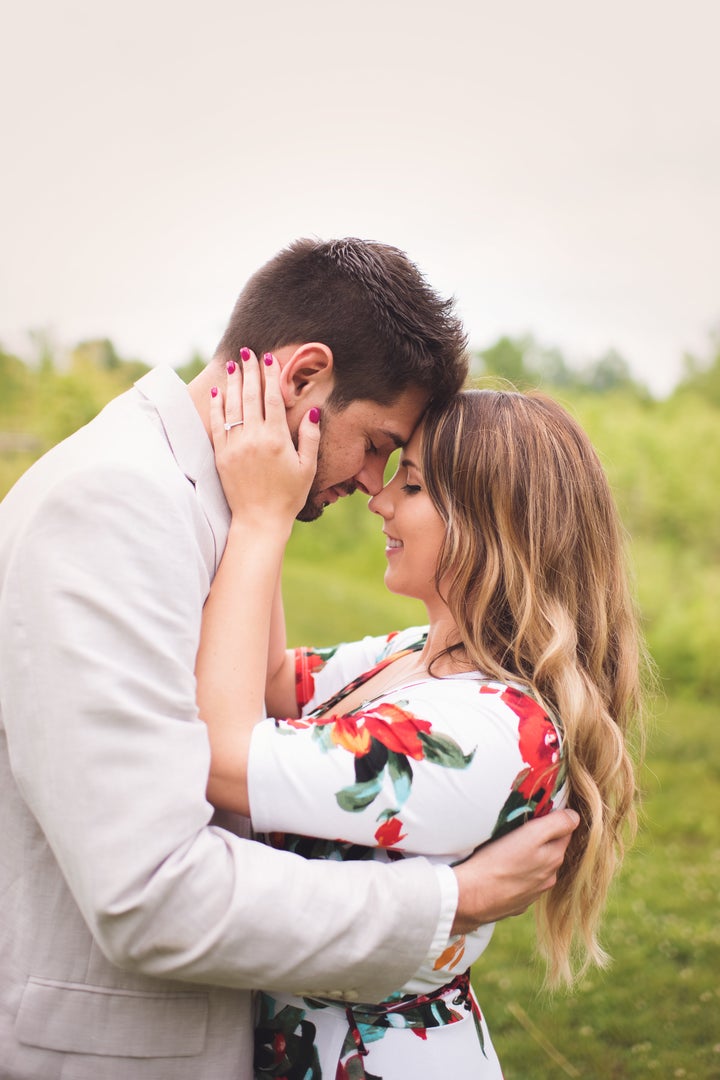 Right now, the couple is set to wed in December. Grant emphasized that it's really significant for him to include his fiancée's daughter. He knows that proposing to his girlfriend would also mean committing to fatherhood for a lifetime.
"So what better way to ask the love of my life to marry me than to ask her beloved daughter to get the honor to be her daddy?" he stated.